OK, Folks! Covid is Over and BIGFOOT is BACK, Bigger, and Better than Ever. Two action-packed days of either Fun Shooting or Nail-Biting Competition. We are excited about the new formats that give all competitors a better shot at the cash and prizes. Our ranges are in Tip-Top Shape. Our new Kitchen is prepared to WOW you. Stay tuned for updates!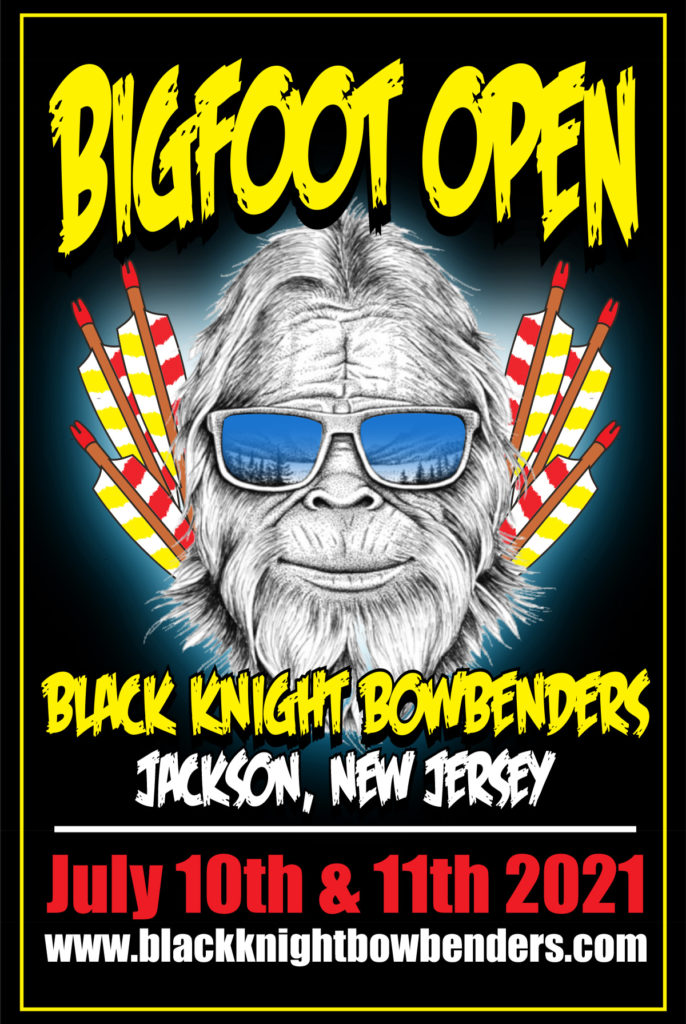 "Open to Anyone with a Bow from Amateur to PRO!"
Many shooters just shoot for Fun and don't even turn in scorecards but there is competition if you want it! As in years past, we hope to have some great Prizes, Surprises, Cash Awards & Gift Certificates.
Swap Meet: Buy, Sell or Swap – Unique Stuff at great prices.
Camping: It's limited, but FREE. Call to reserve a spot….
Casual Registration! Great Food! Vendors Welcome! Sponsors Appreciated!
BIGFOOT INFORMATION:
Please click on the links below to see information about our 2021 Bigfoot shoot!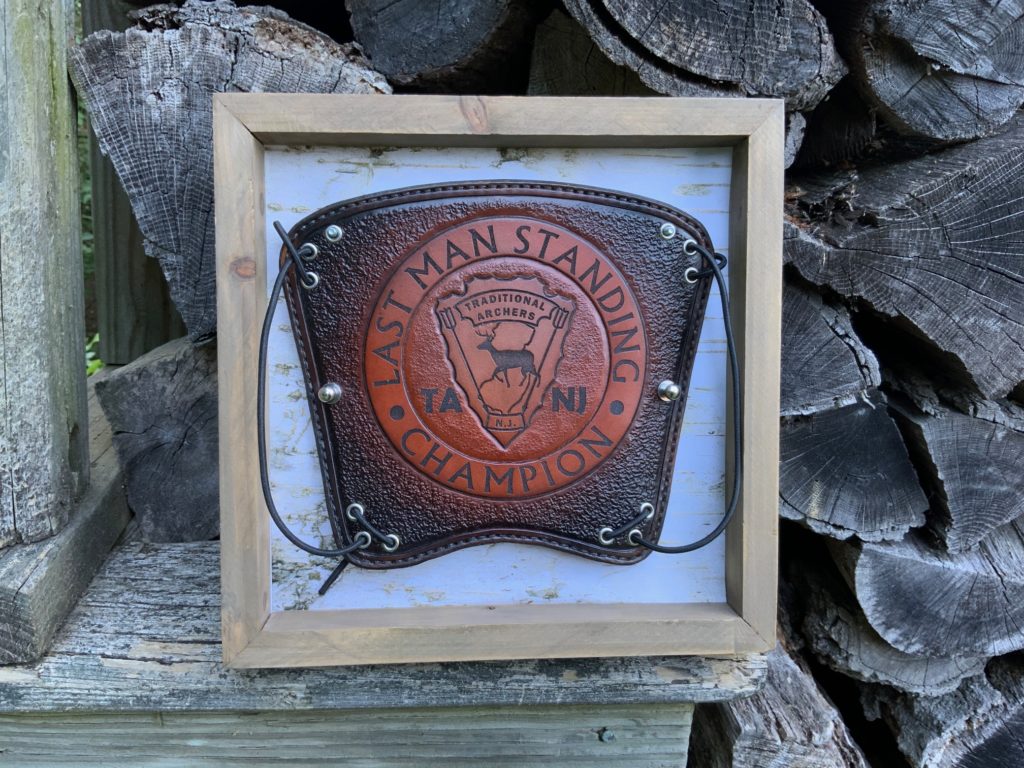 Continue Reading