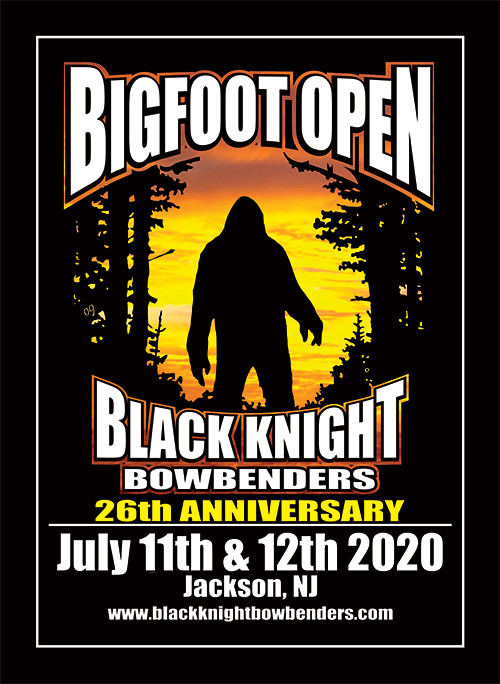 "Open to Anyone with a Bow from Amateur to PRO!"
Over the past 26 years BIGFOOT has evolved into one of the biggest Archery events in NJ where 3-D, Dot & Traditional archers from all over come to shoot, socialize and enjoy our challenging range and unique format. Bigfoot 2020 will feature the best laid out Dot / 3-D / and Traditional 3-D Ranges you have ever seen.
Swap Meet: Buy, Sell or Swap – Unique Stuff at great prices.
Camping: It's limited, but FREE. Call to reserve a spot….
Casual Registration! Great Food! Vendors Welcome! Sponsors Appreciated!
BIGFOOT INFORMATION:
Please click on the links below to see information about our 2020 Bigfoot shoot!
Please Thank Our Past Sponsors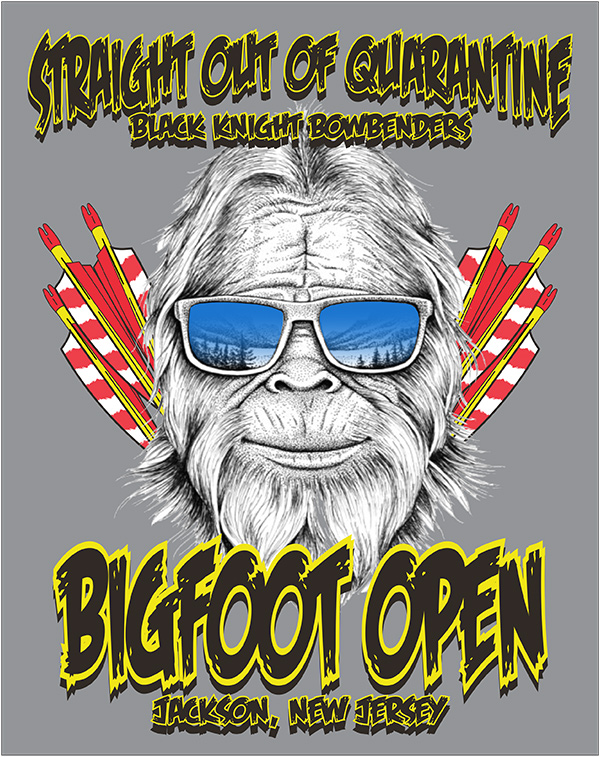 Continue Reading